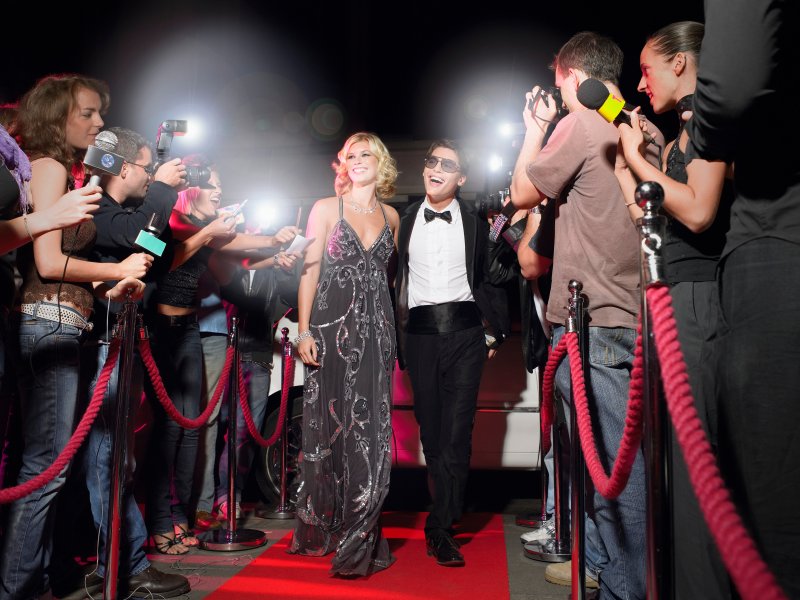 Celebrities sometimes seem as if they have perfect lives without any significant problems. Unlike those of us who work the 9-to-5 grind, they look as if they're coasting through their days. However, that isn't the case. Some even deal with sleep apnea, as your Wesley Chapel dentist can attest. To prove it, here's a summary of the condition and three celebrities who're known to have it.
What's Sleep Apnea?
Sleep apnea is a serious sleep disorder that occurs when your breathing repeatedly stops and starts. Its symptoms often include loud snoring, morning headaches, insomnia, and fatigue even after a full night's rest.
The disorder's most common form is obstructive sleep apnea (OSA). This type occurs when your throat muscles relax overnight, causing an airway blockage. When the latter happens, you lose sleep because your body must partially wake up to normalize breathing.
Left untreated, sleep apnea can cause health concerns like hypertension, heart problems, diabetes, and more. It's thus strongly recommended that sufferers see their doctor for a remedy.
Celebrities with Sleep Apnea
Sleep apnea can affect anyone, even the most famous among us. Look at these three celebrities who've publicly admitted to suffering from it in their lives.
William Shatner
You probably know (or at least heard of) William Shatner for his portrayal of James T. Kirk in the Star Trek franchise. He's also famous for playing the protagonist in the Twilight Zone episode "Nightmare at 20,000 feet." But did you know he's also dealt with sleep apnea for several years?
Still, it hasn't slowed him down. Even in his nineties, he's still doing extraordinary things. Just this past October, he became the oldest person to travel to space!
Amy Poehler
Amy Poehler is a well-regarded American actor, comedian, director, producer, and writer. She's starred in the sketch comedy series Saturday Night Live, NBC's Parks and Recreation, and more. At the same time, she's had sleep apnea for most of her life. In one interview, she said, "Throughout my life, I have been told I snore so loudly that it sounds like I am dying or choking."
Shaquille O'Neal
Most know former NBA star Shaquille O'Neal as one of the best basketball players of all time. More recently, he's done well as a sports analyst and business owner. But "Shaq" has also been on record about his sleep apnea. He even went to Harvard Medical School's Division of Sleep Medicine for tests to discover his condition.
So, to be clear, celebrities can have health disorders like sleep apnea. That said, talk to your local sleep dentist to see if your snoring, tossing, and turning hint at a larger problem.
About the Author
Dr. Jay A. Nelson is a dentist based in Wesley Chapel, FL, and a diplomate of the American Board of Dental Sleep Medicine and the American Board of Sleep & Breathing. He also serves as dental director of Florida's first facility accredited by the American Academy of Dental Sleep Medicine. Dr. Nelson currently practices at Nelson Dental Sleep Medicine and can be reached at his website or by phone at (813)-733-4169.