Sleep Dentist—Wesley Chapel, FL
Jay A. Nelson,
DMD, D-ABDSM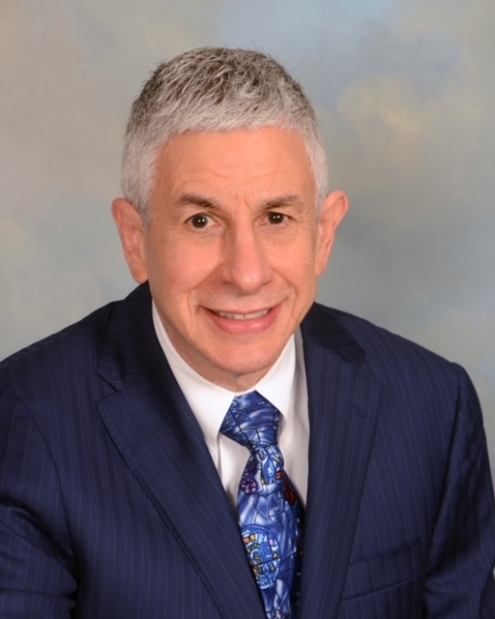 Jay A. Nelson, DMD is a diplomate of the American Board of Dental Sleep Medicine, The American Academy of Craniofacial Dental Sleep Medicine, and the American Board of Sleep & Breathing. He currently serves as dental director of the first facility fully accredited by the American Academy of Dental Sleep Medicine in the state of Florida.
He received his B.S. summa cum laude from Rutgers University and his DMD from the University of Pennsylvania. A practicing general dentist since 1981, his passion in dental sleep medicine was ignited by a course he attended in 2009. Since then, he has amassed over 500 hours of education in that subject and has treated over 1000 patients for sleep breathing disorders. In 2021, he gave up restorative dentistry to focus exclusively on treating snoring, sleep apnea, and associated TMJ problems.
He currently serves on the meeting planning committee of the American Academy of Dental sleep Medicine (AADSM) after serving for three years on its education committee. During that time, he co-authored an online educational program for new AADSM members and contributed the chapter on side effects of oral appliances to the Academy's Powerpoint presentation to physicians. He regularly attends the monthly sleep journal club at James Haley VA Hospital with the incoming sleep fellow physicians and is a strong believer in the team approach to solving patients' sleep breathing disorders.
In his spare time, Dr. Nelson enjoys attending concerts, traveling, and reading. With his wife Susan, he has two amazing adult daughters and an adorable granddaughter.