Achieve Real, Tangible Benefits. Today!
Dr. Jay Nelson and his team are committed to providing each and every one of our patients with exceptional care, combining the latest in dental sleep medicine technology with a genuine passion for improving lives through sleep apnea therapy. Regain your health, restore relationships and improve your life today!
Sleep Apnea Dentist Lutz, FL Trusts
Since 1987, Dr. Jay Nelson has been helping Tampa Bay area patients to sleep more soundly and take back control of their lives. He is one of the few dentists in the country who is triple board certified in dental sleep medicine, achieving diplomate status in the American Board of Dental Sleep Medicine, The American Board of Sleep & Breathing, and The American Board of Craniofacial Dental Sleep Medicine. In addition, his practice was the first in the entire State of Florida and among the first 20 in the entire country to receive an Accredited Facility designation from the American Academy of Dental Sleep Medicine.
Dr. Nelson works closely with sleep medicine specialists to help every patient realize their full potential.
"I was diagnosed with sleep apnea a few years ago. The machine and mask had not been working well for me, and I became frustrated. I researched for other alternatives and found that Dr. Nelson has been treating sleep apnea patients with a mouth appliance for years with great success. I have been a patient now for more than a year and I absolutely recommend Dr. Nelson and his staff. They are fabulous and work very closely with their patients to make this process a success. No more machine, mask or cords. A simple mouth appliance for comfort and it's also easy for traveling. I sleep much better and with comfort....Thank you Dr. Nelson!"
Debbie D. FL
"As a sleep apnea patient and one that did not have success with a CPAP for over 6 years, I'm so thankful I found Dr. Nelson! His experienced care and knowledgeable staff were so very helpful in returning me to restful nights and active days. He is one of only a few dentists in Florida with the ability to supply the oral appliance for those unable to be fitted with a CPAP mask or those just choosing an effective alternative to CPAP. I highly recommend Dr. Nelson."
Linda W. Tampa, FL
"Francis is incredible with her personality and attitude. I would visit again based on just her positive and smiling attitude. Not to mention, Dr. Jay is extremely talented... he is better than my past 3 doctors. He fixed my sleep apnea that the others could not. GREAT JOB to all here."
Patricia M. Wesley Chapel, FL
"Dr. Jay Nelson is a genius at helping people solve their sleep problems. Not only that, he is absolutely tenacious in making sure you get what you need. He and his staff absolutely care about patients, and he is knowledgeable and stays current with dental sleep literature."
Rosemarie R. Lutz, FL
"Dr. Nelson and his team of professionals are the best! I always recommend my family and friends to Dr. Nelson. I have never had to wait for a scheduled appointment time. They are a credit to their profession!"
Jamie W. New Tampa, FL
Read More Reviews
Helping
Greater
Tampa Bay
Sleep Better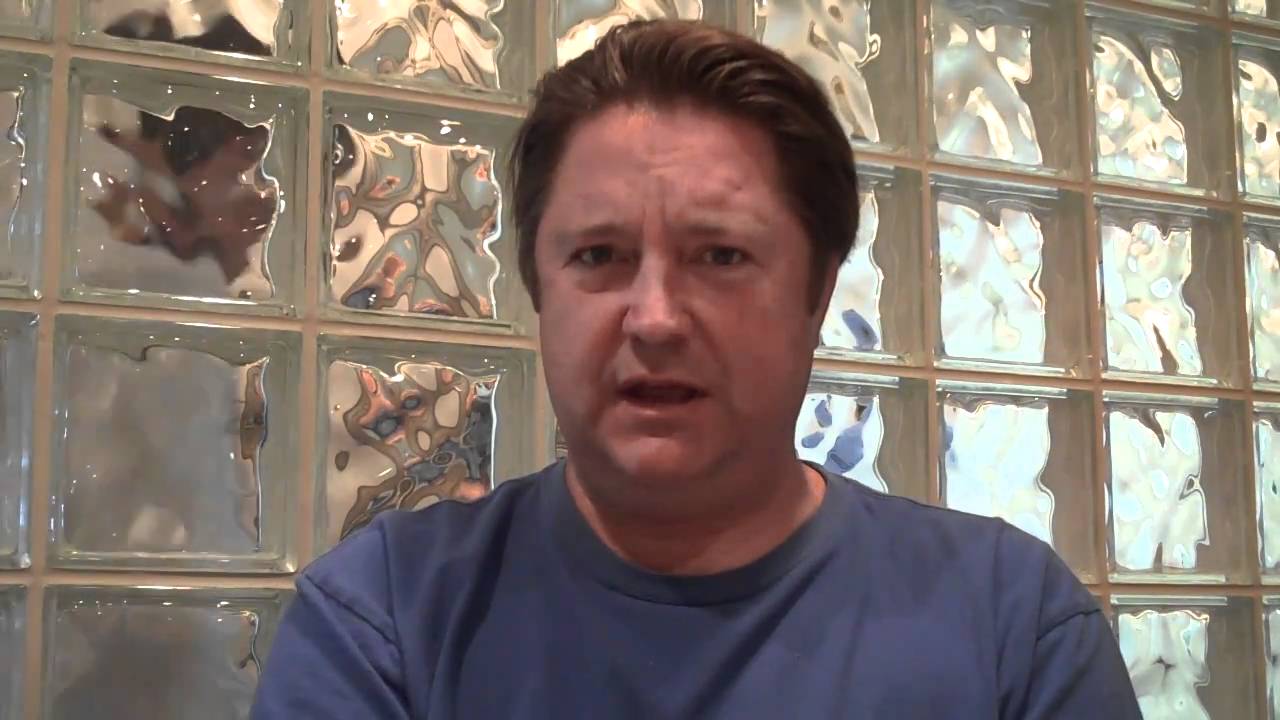 Listen to Kevin's Story
Watch More Testimonials
Discover an Alternative
Effective, Safe & Comfortable
The traditional treatment for sleep apnea has been the CPAP device and it still remains the gold standard for moderate to severe sleep apnea. The patient is fitted with a machine that pumps a continuous stream of air into the patient's nose or mouth throughout the night. However, many people find this uncomfortable and they stop wearing the mask. If you have sleep apnea and can't tolerate or are frustrated with your CPAP, we can offer you an alternative treatment.
Getting Started is as Easy as 1-2-3.
State-of-the-Art Care
From a Winning Team
At Nelson Dentistry and Dental Sleep Medicine, nothing is more important Dr. Nelson and our team than ensuring your safety and comfort. Technology plays a crucial role in enhancing our patient's experiences, and we pride ourselves on the attentiveness and compassion of our highly-qualified and caring team. Providing you and your loved ones with high-tech care in a warm, inviting atmosphere is of our utmost importance — and we aim to always exceed your highest expectations.
Insurance & Medicare Accepted
Affordable Financing Available
Medical insurance and Medicare cover sleep apnea treatment with oral appliances, and our office happily files all paperwork to make the process as seamless as possible. If you're not currently covered under a benefits plan, we also offer interest-free payment plans that fit your monthly budget.