Types of Oral Appliances – Wesley Chapel, FL
A Variety of Oral Appliances for Your Needs
Every patient is different, and there are a number of oral appliances that help shift the jaw into ideal alignment for improved quality and duration of sleep. At Nelson Dental Sleep Medicine, we use the highest quality types of oral appliances for our Wesley Chapel, FL patients to help them get a full night of sleep.
Why Choose Nelson Dental Sleep Medicine for Oral Appliances?
More Comfortable, Customized Oral Appliances
Sleep Dentist with 10+ Years of Experience
We Accept Health Insurance & Medicare
SomnoDent Avant™ Sleep Appliances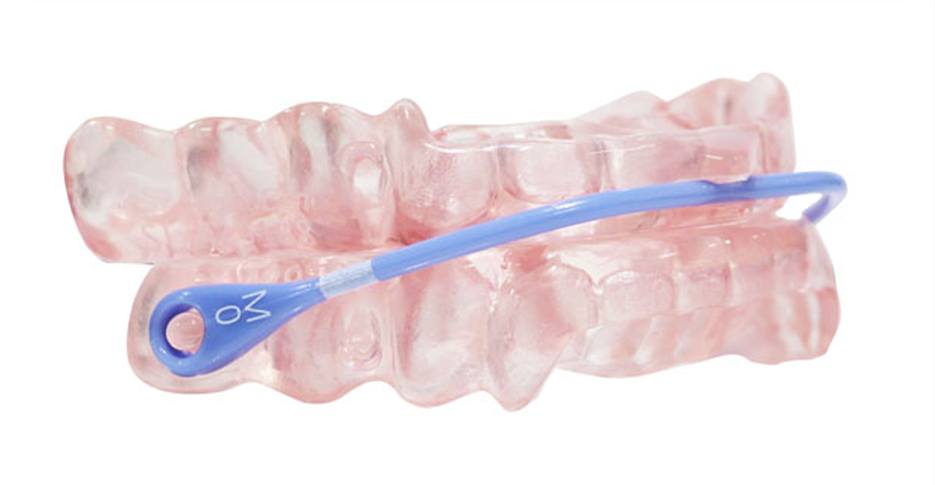 SomnoDent Avant™ sleep appliances shift the jaw forward, increase pressure on soft tissue, and stretch muscles to ensure the airway remains open and unblocked throughout the night. Each appliance is custom-fitted, adjustable, and crafted from quality, comfortable materials. While wearing a SomnoDent Avant appliance, patients are able to speak and drink comfortably without having to remove it. More than 90% of wearers report significantly improved quality of sleep while using a SomnoDent Avant appliance.
Learn More About SomnoDent Avant™
Prosomnus Oral Appliance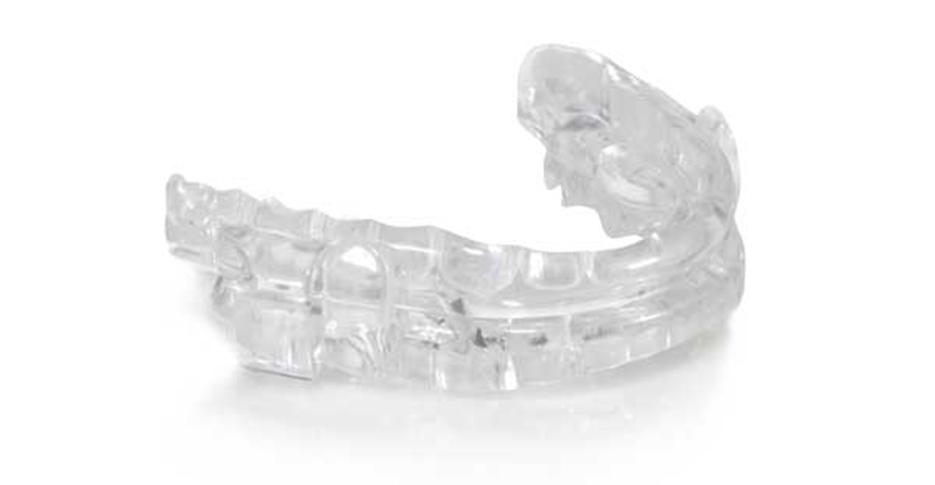 Prosomnus oral appliances are custom-fitted to the unique shape of your mouth to replace or work in tandem with CPAP therapy. It's small and comfortable, and when worn each night that you're resting, it will move the soft tissues in your mouth away from the back of your throat to open up your airways more, reduce snoring, minimize fatigue, and protect you from the countless health conditions associated with sleep apnea.
Learn More About Prosomnus Oral Appliances
Herbst Appliance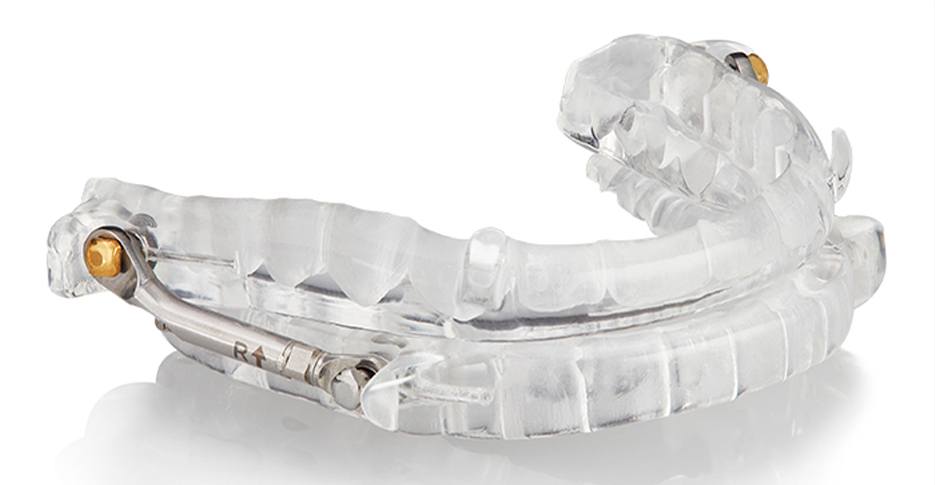 The Herbst appliance is one of the most effective oral appliances available. A comfortable, lightweight, flexible solution allows patients to shift their jaws both laterally and vertically for optimal range of motion during wear. The Herbst appliance is versatile enough to be used as part of the treatment for bruxism, TMJ disorder, snoring, and obstructive sleep apnea.
Learn More About Herbst Oral Appliances
DreamTAP Sleep Appliance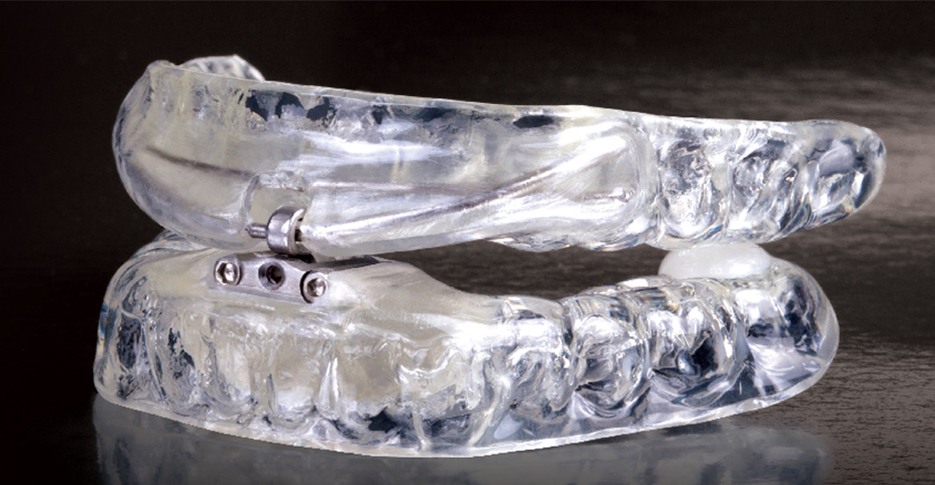 One of the main complaints patients have about common sleep apnea appliances is that the lack of tongue space can sometimes trigger a sensitive gag reflex. Thankfully, the dreamTAP is designed to alleviate that problem by providing more space for your tongue to rest comfortably! It is often lauded as being one of the most comfortable appliances available today.
Oasys Sleep Appliance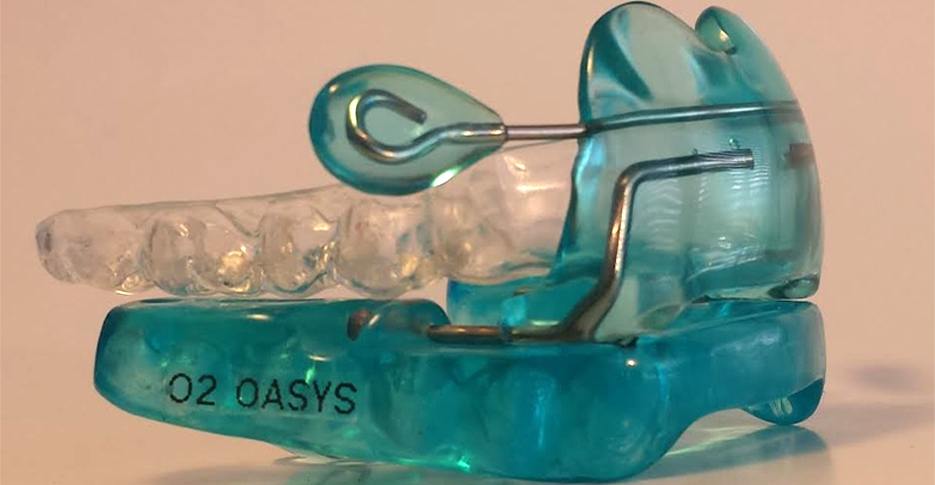 Coming soon!