Combined Sleep Apnea Treatment – Wesley Chapel, FL
Customizing Treatments to Be as Effective as Possible
No two patients have the same smiles or oral health concerns, and for that reason, there is no such thing as a one-size-fits-all sleep apnea solution. In some cases, oral appliance therapy or CPAP alone is not enough to relieve sleep apnea, but at Nelson Dental Sleep Medicine, our skilled team may be able to offer superior comfort with combined oral appliance and CPAP therapy. Dr. Jay A. Nelson works with each patient to develop the ideal sleep apnea treatment plan to improve quality of sleep, overall health, and quality of life, including custom combined sleep apnea treatment for Wesley Chapel, FL patients.
Why Choose Nelson Dental Sleep Medicine for Combined Sleep Apnea Treatment?
We Accept Health Insurance & Medicare
Triple Board-Certified Sleep Dentist
Customized Sleep Apnea Oral Appliances
CPAP Therapy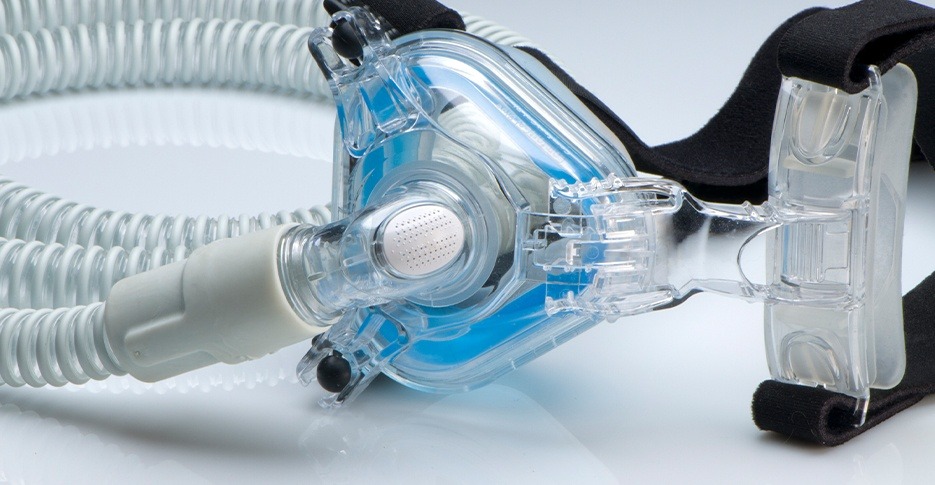 Continuous positive airway pressure (CPAP) treatment uses a facial mask covering the mouth and/or nose to force air down the throat into the lungs preventing patients from experiencing occurrences of breathing cessation. By keeping the airway open and supplying adequate levels of oxygen, patients are able to sleep soundly through the night. This time-tested sleep apnea treatment solution offers patients predictable results with consistent nightly wear. Unfortunately, many patients are CPAP intolerant experiencing significant discomfort and inability to sleep while using their CPAP system increasing the rate of noncompliance. Most patients are able to adjust to the sounds, scents, and sensations of CPAP therapy after a few weeks of nightly wear. Other patients struggle to adjust to the feeling of air being forced into their throat, bulky attachments, and loud noises making CPAP therapy a less successful treatment.
Oral Appliance Therapy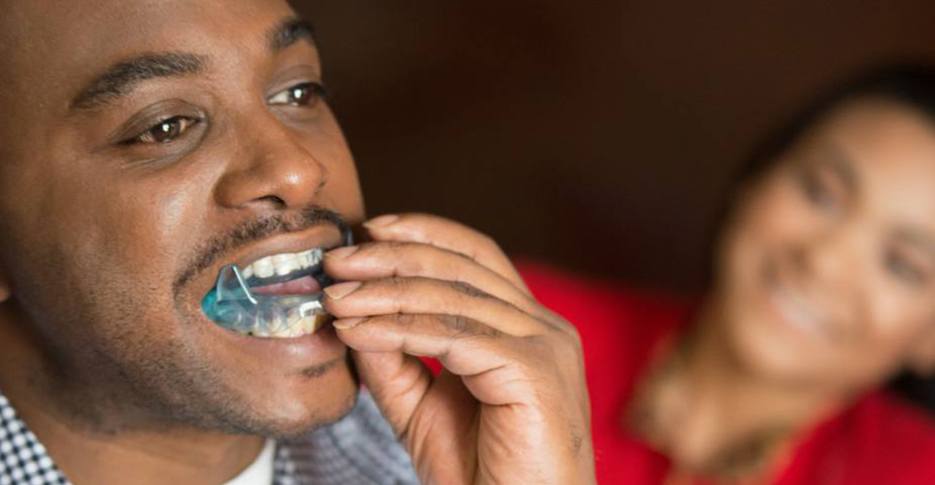 Recommended by the American Academy of Sleep Medicine and the American Academy of Dental Sleep Medicine as the first line of defense for those patients who suffer from snoring without sleep apnea, experience CPAP intolerance, and those with mild to moderate apnea, oral appliance therapy restores patients' ability to sleep peacefully through the night. Oral appliances shift the jaw slightly forward placing pressure on soft tissue and the tongue in order to keep the throat and airway clear during sleep. The comfortable, portable appliance is easy to wear and remove, clean, and bring along while traveling even on planes. Not all patients experience adequate relief when using an oral appliance alone, and for those patients with severe sleep apnea, oral appliances may not offer enough relief.
Learn About Oral Appliance Therapy
Combined Treatment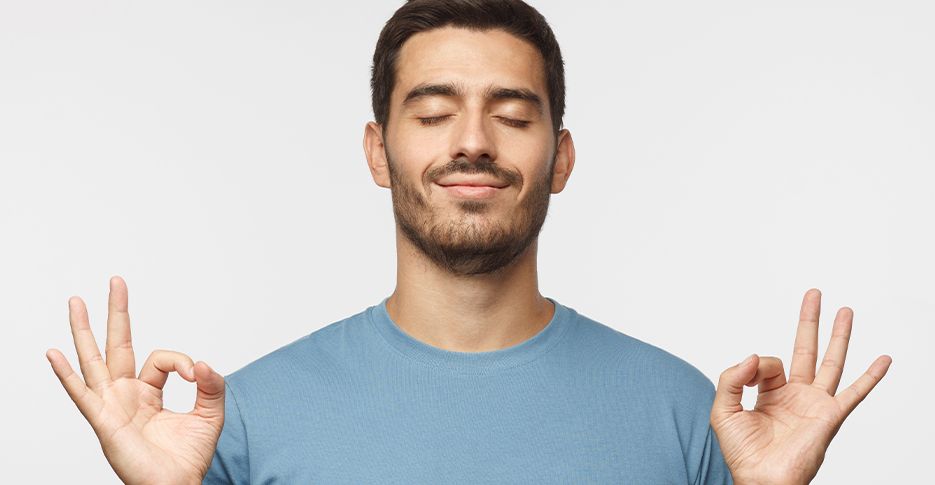 Combining CPAP and oral appliance therapies allows patients to achieve optimal comfort and effective treatment. In order to achieve results close to those possible with combined therapy, patients would need to use the CPAP system on its highest settings which is extremely difficult for patients to get used to. On high settings CPAP often leads to dry mouth, headaches, and significantly increased incidence of non-compliance. Combined treatment allows patients to sleep free from apnea events with CPAP used on lower settings for reduced discomfort, lower noise levels, and improved compliance. Even the most severe sleep apneas experience superior symptom relief with combined therapy, and by using the compact, portable oral appliance while traveling, there are no gaps in treatment. This is especially important for those patients who travel frequently by plane.
Considering Combined Therapy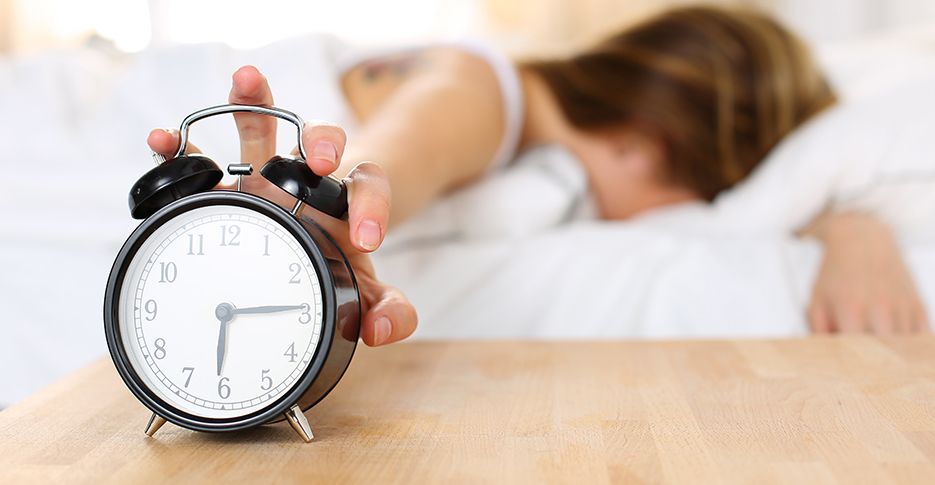 While combined therapy may sound like a miracle cure, no treatment is right for every patient. During a sleep apnea consultation, Dr. Nelson and his team carefully explore the results of sleep testing, and help patients find the right solution. Combined therapy is most often recommended in the following situations:
When patients are CPAP intolerant or non-compliant
When patients are unable to achieve adequate relief using oral appliance therapy alone
When patients are unable to achieve adequate relief using CPAP therapy alone
Benefits of Combined Therapy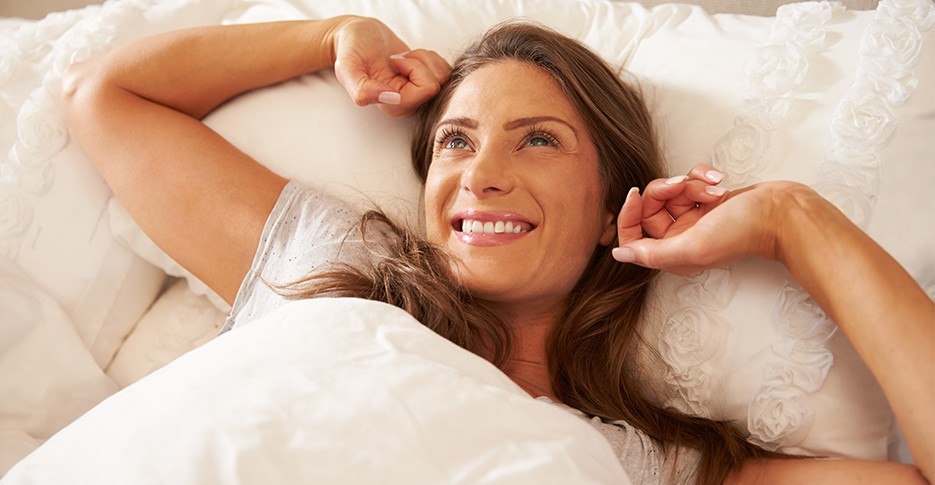 Like any sleep apnea treatment that we recommend to our patients, combined CPAP and oral appliance therapy offers a number of benefits including:
Increased comfort – The less intrusive nasal mask used with combined therapy offers superior comfort compared with the bulky, full-face masks and thick straps. The oral appliances open the airway allowing the air pressure to flow freely making it possible for patients to achieve adequate effects with less pressure and quieter CPAP settings.
Increased compliance – The improved comfort and decreased noise levels makes patients more likely to consistently use their CPAP and oral appliances as directed on a nightly basis. The only way to reverse the damage done to oral and overall health by sleep apnea is to consistently and correctly follow treatment plans. Any treatment that increases compliance ensures patients achieve and maintain an adequate quantity and quality of sleep.
Increased effectiveness – According to a number of patient response studies conducted by the American Academy of Dental Sleep Medicine, combined therapy shows significant reduction in the number of apnea (cessation of breathing for 10 or more seconds) and hypopnea (slow or shallow breathing) events each night and in feelings of exhaustion throughout the day. Using the Apnea-Hypopnea Index (AHI), studies showed that the number of breathing incidents that occurred each hour was significantly reduced using combined therapy. A group tested with no treatment revealed an average of 6.6 apnea and hypopnea events an hour. Those treated with CPAP alone saw an AHI reduction to 4.4, and patients using combined therapy experienced an AHI of only 2.6. Using the Epworth Sleepiness Scale, patients with untreated sleep apnea had an average score of 12, those who used an oral appliance reported an average score of 9, and combined therapy resulted in further exhaustion reduction with scores averaging 7. The results of these and other similar studies prove that combined therapy maximizes the effectiveness of both CPAP and oral appliance therapy.
Increased convenience - In many cases, CPAP users who travel frequently (especially by plane) typically skip treatment while away from home. The big, bulky CPAP systems are hard to carry and require large amounts of distilled water that cannot be carried on a plane. Those patients using combined therapy are always able to use their compact oral appliances while they travel, all while achieving successful treatment at home.
Contact Our Team Today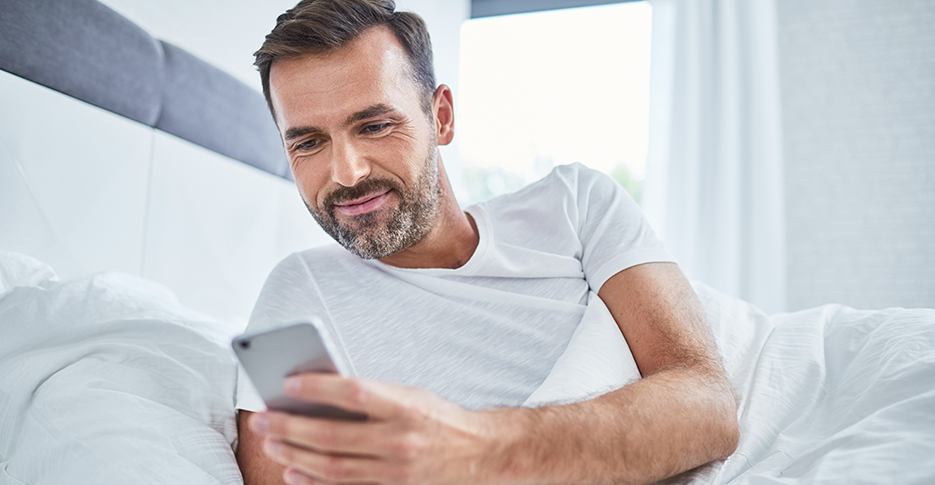 Contact the team at Nelson Dental Sleep Medicine to find out more about sleep apnea and treatment options or to schedule an appointment today. If you've tried CPAP therapy and experienced intolerance or non-compliance or are unhappy with the results of oral appliance treatment, visit our Wesley Chapel, FL dental sleep medicine office to find out more about combined therapy. The first step is scheduling a complimentary consultation. During your consultation, we review past treatment, sleep test results, and other diagnostics to determine whether combined therapy is the best option to help you sleep soundly and breathe easy. We're always happy to help. Contact us any time with questions or concerns.