About Our Dental Sleep Medicine Office – Wesley Chapel, FL
We Care About
Your Health
Do you wake yourself, your partner, or others up with loud snoring on a nightly basis? Do you wake up with a headache, sore throat, or dry mouth? Are you exhausted all day, every day? It might be time to find out more about sleep apnea. Dr. Jay Nelson and our team provide FDA-approved alternatives to CPAP so patients can get back to sleeping soundly and feeling great. Our team has the skills and experience necessary to be able to offer patients relief from the symptoms of sleep apnea.
Sleep is All We Do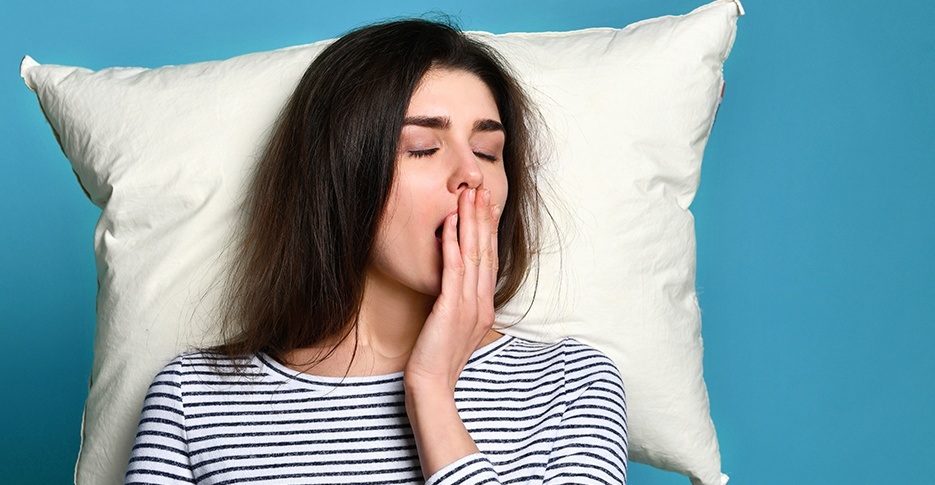 Dr. Jay Nelson is triple board-certified in dental sleep medicine and has been practicing it for over a decade, which makes him an expert in his field. He has always been passionate about truly making a difference in his patients' lives. To view a complete list of the specialized treatments that he offers, click on the link below.
Health Insurance Accepted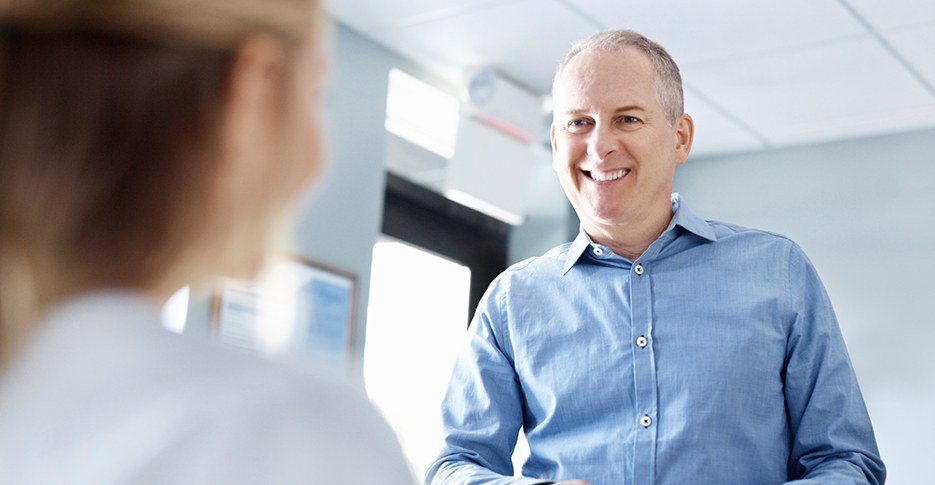 Our team wants to help patients receive the treatments they need without breaking the bank while maximizing their insurance benefits. That's why we're happy to accept health insurance, Tricare & Medicare as well as file claims on our patient's behalf. If you need help navigating your coverage or would like to know whether sleep apnea therapy will be paid for by your plan, reach out to our dental sleep medicine office today!
A Caring & Compassionate Team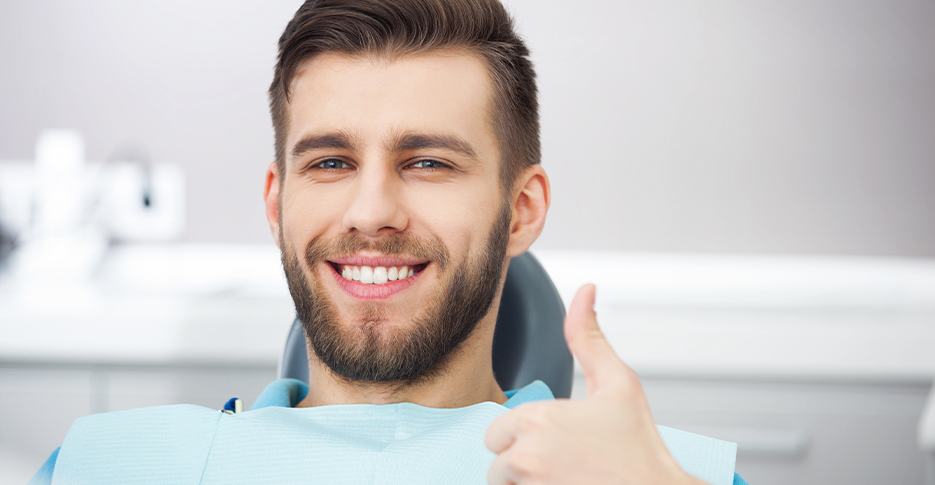 For years, our team at Nelson Dental Sleep Medicine has been treating patients from Wesley Chapel and providing them with a better quality of life. They truly care about everyone who enters through their doors and wants to not only improve their physical and mental wellbeing, but also provide them with the quality of rest that they deserve. Whether you've given up on CPAP therapy and feel like there's nothing that can help you, or you were just diagnosed with sleep apnea, our team is here to help you.
TeleSleep Appointments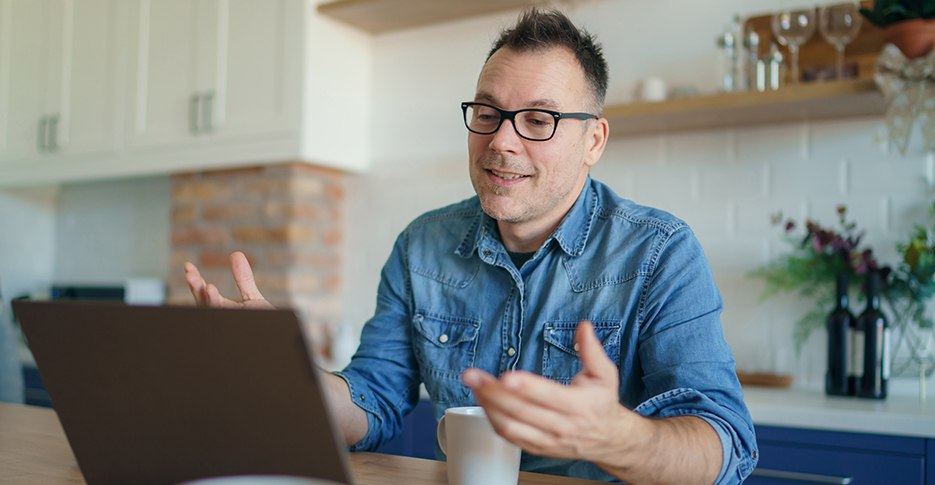 With COVID-19 now blending into the background of our daily lives, it's important that we keep up with the times and give our patients an opportunity to safely keep up with their health. That's why we're happy to offer TeleSleep Medicine appointments that you can attend from the comfort of your own home. You'll be able to minimize the contact that you have with others and enjoy peace-of-mind that you're doing everything you can to stay in good health. Click on the link below to schedule your virtual appointment with Dr. Nelson today!
Schedule Your Virtual Appointment Today
An AADSM-Accredited Facility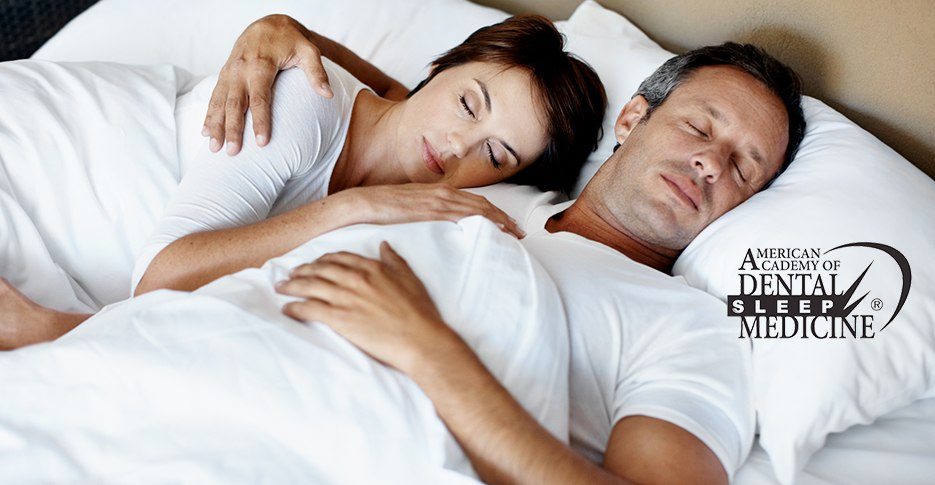 Nelson Dental Sleep Medicine is the first dental office in the state of Florida and one of the first 20 dental offices in the US to be accredited by the American Academy of Dental Sleep Medicine. This accreditation means that our team has met or exceeded all standards of practice and patient care as outlined by the AADSM. You can find out more about the standards for accreditation and how our team measures up by clicking the link below.