Meet the Team – Wesley Chapel, FL
Get to Know Our
Friendly Team
Dr. Nelson is proud to work alongside a compassionate team of professionals who have decades of experience in their field. Together, they strive to make each of our patient's appointments enjoyable, special, and custom-tailored. You can learn more about our phenomenal team by reading about what brought them into the sleep medicine field and what they love to do outside of the dental sleep medicine office below.
Frances Cameli,
Dental Sleep Medicine Program Manager, CDA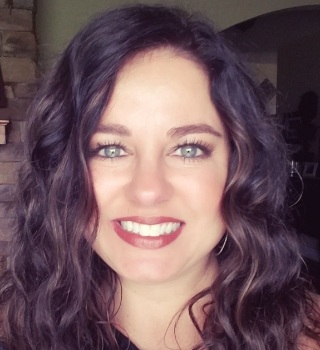 Frances Cameli has been a certified Dental Assistant since 1991. Her dental training includes X-ray certification, expanded functions, CPR, and countless continuing education courses. Frances increased her expertise in the dental field by broadening her knowledge of sleep disorders through various training courses.
In 2010, Frances was chosen by Dr. Nelson to spearhead the Dental Sleep Medicine branch of the dental office as its first Program Manager. Frances's exceptional understanding of dental and medical aspects of the dental sleep medicine office, as well as her unique compassion for patients, has been pivotal in the success of the program and eventual transition to a dedicated full-time dental sleep medicine office. Anyone that knows her would tell you that Frances has never met a stranger. Frances brings that passion with her every day and will make it her mission to understand your individual needs in order to set you on a path to a better night's sleep.
Frances and her husband were high school sweethearts and made Florida their home after he retired from the Air Force. Frances has two adult sons and a new daughter-in-law. Together their family loves to travel, attend concerts and sports, and volunteer in their church.
Besaida "Betsy" Ramos,
Dental Sleep Assistant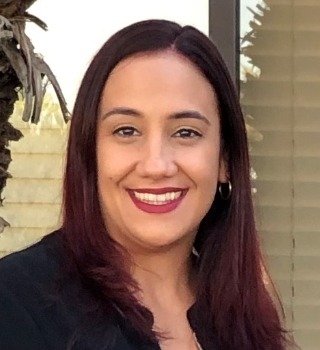 Betsy started her career in the dental field 16 years ago after working as an emergency medical technician. She grew up in New York City (go Brooklyn!) and relocated to the Sunshine state in 2019. She finds it rewarding helping patients find relief from sleep apnea without using a mask. She maintains an Expanded Functions Dental Assistant, dental X-ray, and CPR certification. She is also fluent in Spanish.
Betsy is married with 4 children. She and her family enjoy spending time together and traveling.