Prosomnus Oral Appliance – Wesley Chapel, FL
The Sleek Alternative
to CPAP
Similar to our SomnoDent Avant oral appliance, our Prosomnus oral appliance is sleek, minimal, and custom-crafted to comfortably fit in your mouth as you sleep. With this CPAP alternative, not only can you rest easier, but you'll also be able to ward off the risk of developing common medical conditions associated with your condition, including cardiovascular disease, strokes, and several others. Contact our dental sleep medicine office today to schedule a consultation and learn whether a Prosomnus oral appliance from our Wesley Chapel, FL dentist is right for you.
What is the Prosomnus
Oral Appliance?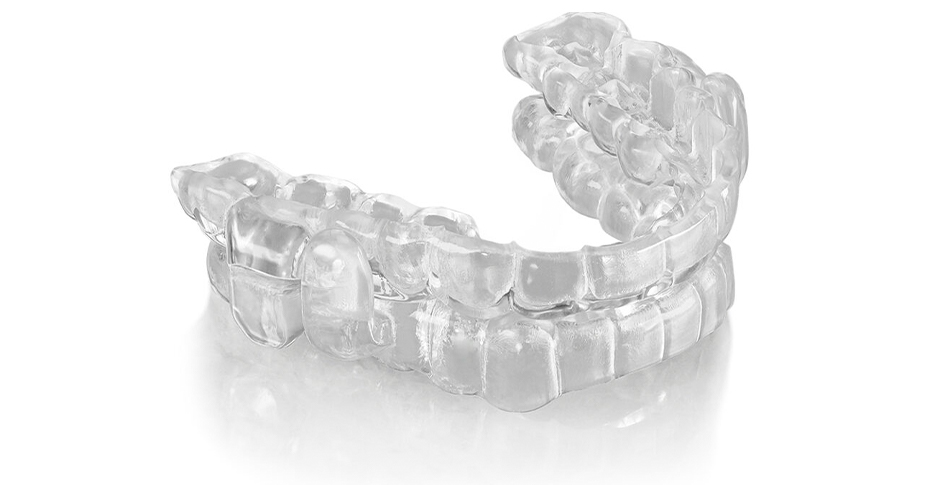 The Prosomnus oral appliance is custom-fitted and specially designed to shift soft tissue and tongue that would normally block your airway as you sleep away from the back of your throat. They also shift your lower jaw slightly forward to allow for proper airflow and reduce snoring. They're very simple to use and easy to clean, just store yours in its protective case whenever its not in your mouth and regularly clean it according to the directions we provide you with.
What are the Benefits
of Prosomnus?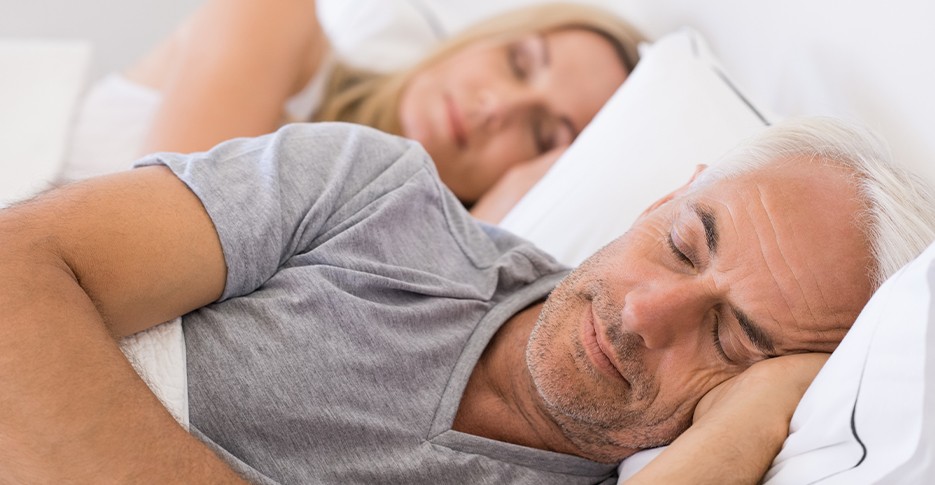 Prosomnus oral appliances offer patients a wide array of benefits, including:
Reduce risk of developing medical conditions associated with sleep apnea, like cardiovascular disease.
Minimize daytime fatigue and truly feel rested when you wake up.
Reduce snoring to help your partner get a full night of rest as well as yourself.
Can help with weight loss associated with your sleeping condition.
Easy to remove and clean.
Reduce headaches, migraines, and sluggishness.
Operate vehicles more safely.
Is a Prosomnus Oral Appliance
Right for Me?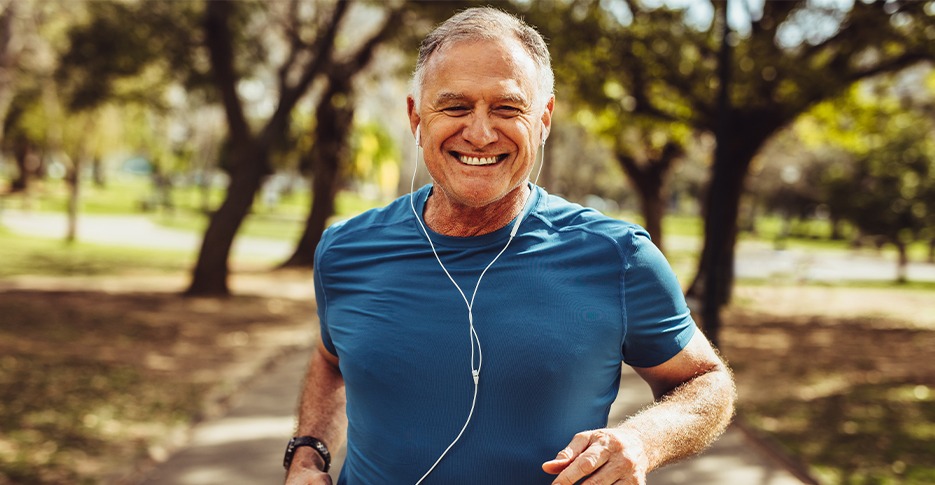 The best way to learn whether a Prosomnus oral appliance is right for you is to schedule a consultation with Dr. Jay Nelson. During your visit, we'll examine your mouth and sleep study results and walk you through each of your oral appliance options, discussing the pros and cons of each. Based off of the new knowledge you have, you'll be able to decide what therapy option will work best for you.