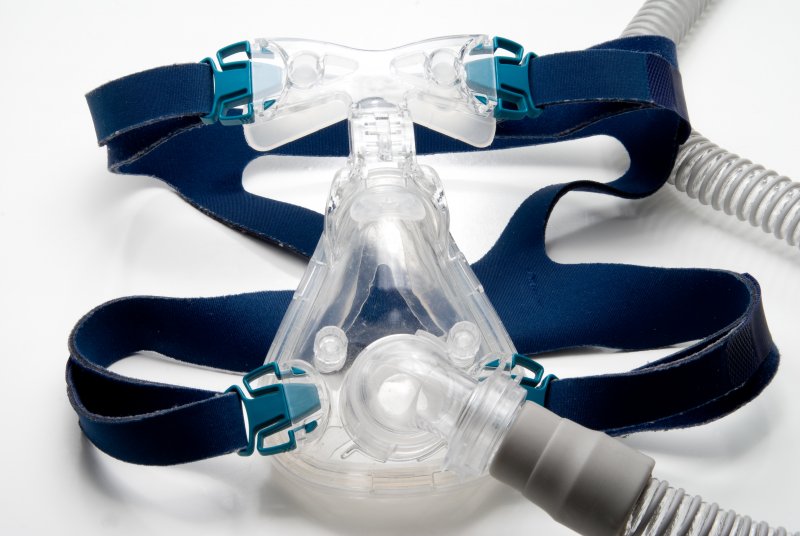 The COVID-19 pandemic is forcing people from all walks of life to change many of their habits. As just one example, in Canada firefighters are being told not to use CPAP machines whenever they sleep at the station. Instead, those who suffer from sleep apnea are encouraged to switch to a different form of treatment instead – and in fact, in many cases, that may be a good idea even after the pandemic is over. Read on to learn why a first responder should strongly consider using an oral sleep appliance in Lutz for their own health and the safety of those around them.
Why Do Firefighters Need CPAP?
More than a third of firefighters have a sleep disorder such as sleep apnea, a condition where breathing is often blocked. Keeping such disorders under control is vital, especially when you're on duty. After all, you don't want to lose quality sleep time and end up feeling exhausted all throughout the next day. That's why many of them use CPAP in the first place; the machine keeps the airway open so that the flow of air continues uninterrupted.
The Risks and Disadvantages of CPAP
While there's little debate about the effectiveness of CPAP machines for reducing sleep apnea symptoms, there are currently concerns that the devices could accidentally spread COVID-19. Bacteria or viruses in your body could become aerosolized when you breathe out, and in turn these harmful organisms could spread to other people. Needless to say, the last thing you'll want to do is put your friends and co-workers at risk, especially if they may be needed during an emergency at any moment.
Even without the threat of COVID-19, using CPAP has some inherent disadvantages. For one thing, it can be inconvenient to transport the bulky machine to and from the station. Also, some people find that they have trouble falling asleep between the noise of the device and the uncomfortable mask; obviously, treating your sleep apnea is pointless if you're being kept awake anyway.
Should I Switch to an Oral Appliance?
If you decide that you don't want to use CPAP anymore, you'll have to find another sleep apnea treatment in Lutz. Oral appliance therapy is usually an excellent option to consider. Each oral appliance is customized to bring the jaw slightly forward so that nothing blocks the airway when the tissues in your mouth and throat relax at night. These appliances are easy to carry, are less restrictive than CPAP masks, and are completely silent. And of course, they won't produce any disease-spreading aerosol, so nearby sleepers will have nothing to worry about!
If you have concerns about your CPAP machine or simply want to pursue another form of sleep apnea treatment, get in touch with a sleep dentist right away; pandemic or not, you deserve a good night's rest, and an oral appliance just might be the best – and safest – way to get it.
About the Author
Dr. Jay A. Nelson has pursued extensive postgraduate training in dental sleep medicine and has been named a diplomate of the American Sleep and Breathing Academy. He is certified to use Somnodent and other high-quality oral appliances that let his patients treat their sleep apnea without the use of CPAP therapy. To schedule an appointment at his Lutz practice, Nelson Dentistry and Dental Sleep Medicine, visit his website or call (813) 949-0424.