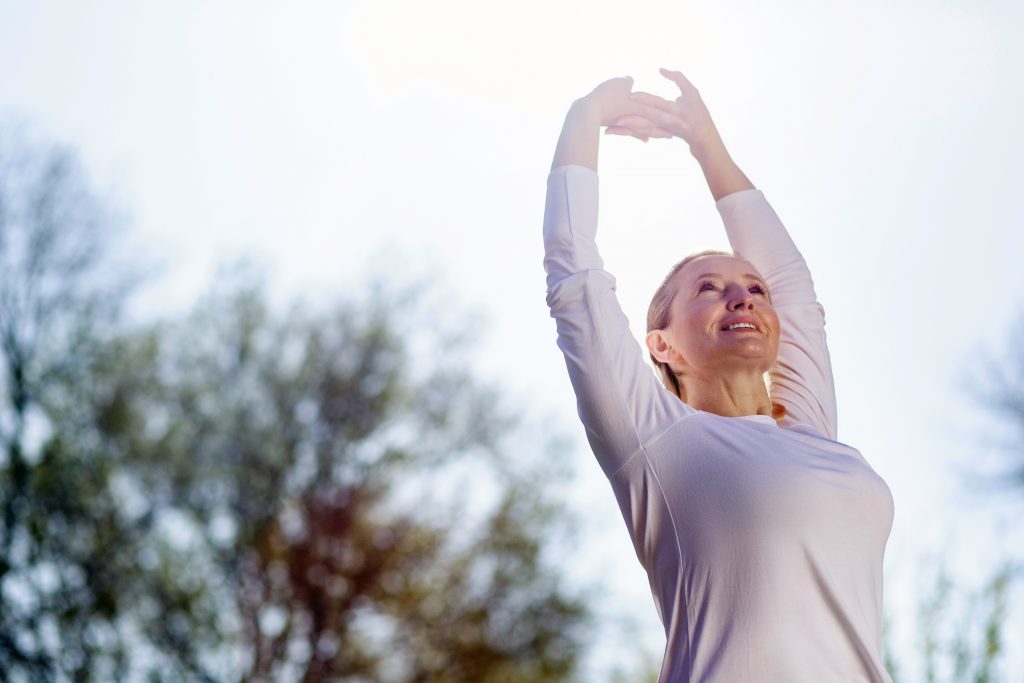 Functioning at your best in both your personal and professional life requires being well-rested, but that can be challenging for anyone with sleep apnea. The good news is that effective treatment such as oral appliance therapy combined with good lifestyle choices such as exercise can make a big difference. However, when it comes to exercise, it turns out that when you do it is more important than you may have realized. If you suffer from sleep apnea in Lutz, keep reading to find out whether it's more beneficial to get some extra ZZZ's in the morning or wake up and exercise instead. You may be surprised at the answer!
The Benefits of Exercising In the Morning vs. the Evening
In regards to sleep apnea, many of the benefits of exercising have to do with the effects on your blood pressure. People with sleep apnea don't always have the natural drop in blood pressure at night that they should, but exercise is a great way to counteract this (at least somewhat).
As for the best time of day, researchers have found that a normal cardio session in the morning leads to better sleep, as opposed to the middle of the day or evening.
However, if you're planning a particularly vigorous workout such as a high-intensity interval session, you might find that doing it 2-3 hours before bed can help you fall sleep. Studies show that people are different in this regard, so if you like intense workouts, experiment to see what time of day works best or simply switch it up throughout the week.
It might also interest you to learn that weight training at any time of day will contribute to a deeper, more restful night of sleep, so be sure to incorporate it into your routine.
Should You Sleep In Instead of Exercising?
It seems like sleeping in would be a better strategy for managing sleep apnea, but if it keeps you from exercising in the morning, it's actually not a good idea.
The more active you are, the better you'll sleep at night, so it's helpful to stick to a regular bedtime that allows you to wake up and fit in a morning workout. Establishing a consistent cycle of sleeping and exercising can be an incredibly effective addition to your sleep apnea treatment.
Sleep apnea can affect your health in multiple ways. But, with the right treatment and an active lifestyle, you'll get the high-quality sleep you need to live your best life!
About the Author
Dr. Jay A. Nelson is a graduate of the University of Pennsylvania School of Dental Medicine and has over 35 years of experience as a dentist. He's also a leader in the field of sleep medicine and has extensive postgraduate training in sleep apnea treatment that allows him to provide outstanding care to his patients. If you have any additional questions about sleep apnea in Lutz, he can be reached via his website.