What Makes Us Different
Dr. Jay Nelson and our experienced team truly loves helping change our patients' lives, which is why we do what we do!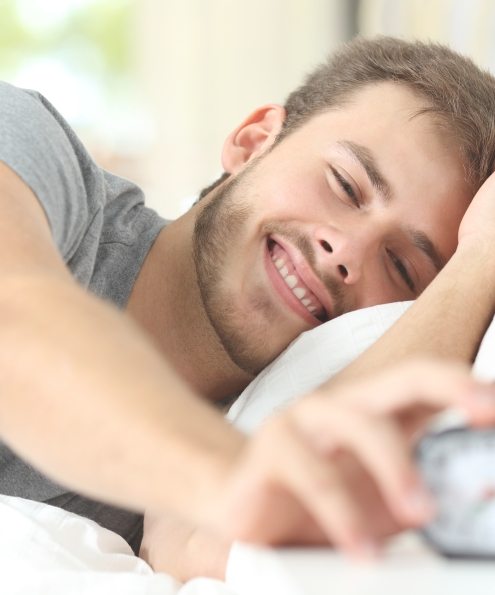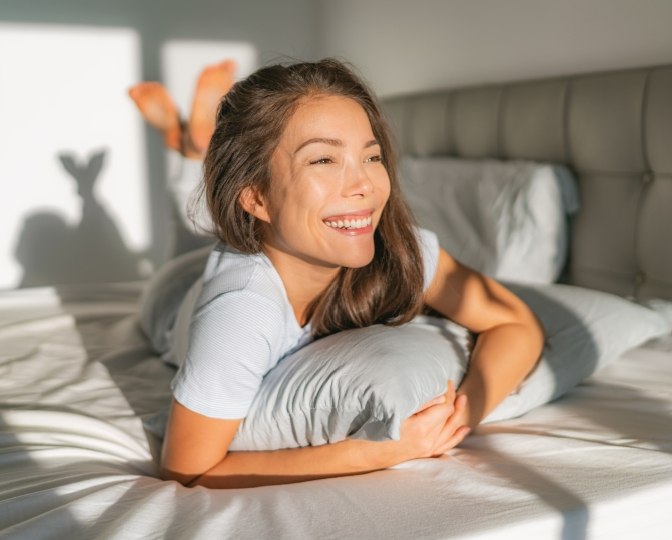 Getting Started
Your Journey to
Better Sleep Begins Here
The majority of people who have sleep apnea either don't know they have it or don't believe it's serious enough to receive treatment. Our team at Nelson Dental Sleep Medicine is dedicated to helping you stay on-top of maintaining your health by identifying sleep apnea symptoms and customizing your treatment.
Triple-Board Certified Sleep Apnea Expert
Meet Dr. Jay Nelson
Dr. Jay Nelson has completed advanced training and education to become a triple board-certified sleep dentist. With over a decade of experience treating sleep breathing disorders under his belt, he has helped hundreds of patients from all walks of life find relief from their sleep problems by providing customized, effective therapy. He has immense passion for what he does, which is why he chooses to solely treat snoring and sleep apnea patients, making him a true expert in his field.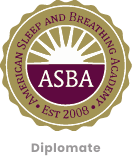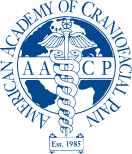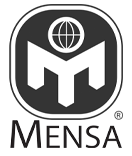 Get to Know Dr. Nelson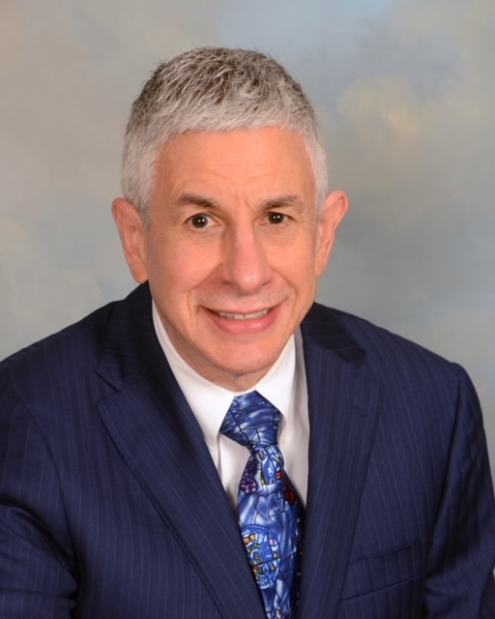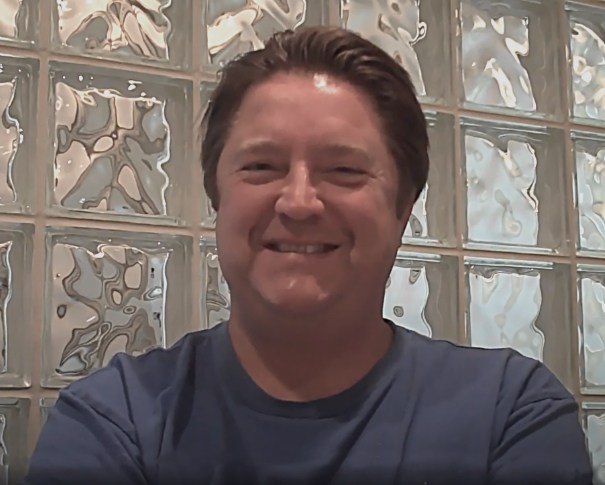 Wesley Chapel Sleep Apnea Patient Reviews
"I initially came to Dr. Nelson to get a sleep apnea oral appliance. That experience was so pleasant and executed so well, that when I needed additional dental work, I decided to make Dr. Nelson my dentist permanently."

Mark B., Tampa, FL
"Really happy with Nelson Dentistry and my sleeping appliance which stop me from snoring. They are always available for you no matter what and make time for their patients with any issues. Glad that the VA hospital referred me to them. No longer have to travel or wear a C-pap machine to sleep. Thank you Frances and Dr. Nelson :)"

Wendel D., Lutz, FL
"Patient for 2 years Excellent in every way. Kind friendly staff. Dr. Nelson and his staff are the best I have ever had. I am 75 years old. The mouthpiece for my very severe sleep apnea works wonderfully so I do not have to use the machine. Can't thank him enough for that!"

Maxine S., Lakeland, FL
"I have been going to Dr Nelson now for 5 years. I have had a snore appliance/mouth piece for 2 years. My wife says it is amazing. She can actually get a full night sleep now and I am not getting poked in the ribs every couple of hours. If you have a problem with snoring or your wife has a bigger problem with your snoring. Dr Nelson is the one to see."

Kevin K., Tampa, FL
"Dr. Nelson and his dental sleep medicine team, Betsy and Frances, are very professional, knowledgeable and experts in their field. They used state of the art digital equipment to measure and design my sleep appliance. The fitting process was very smooth and the dental sleep appliance is extremely comfortable. Since using the sleep device, I sleep like a baby and definitely have more energy the next day when I wake up. I highly recommend Dr. Nelson and his team to address your snoring or sleep apnea issues. You will not be disappointed!!!"

Jay M., Lutz, FL
Sleep Better, Live Better
What Sleep Apnea Treatment
Can Do for You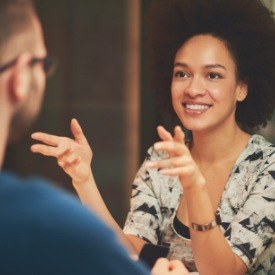 Relationships
Sleep apnea has been shown to affect your mood and result in depression, which can impact personal relationships in your life.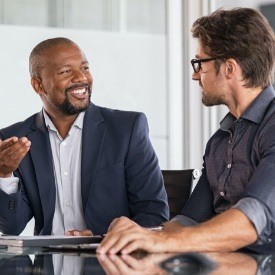 Profession
Sleep apnea can impact your job performance by making you feel chronically fatigued, keeping you from advancing your career.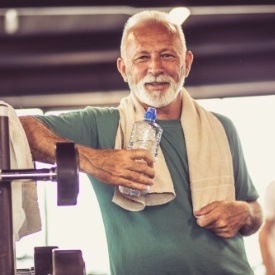 Health
Untreated sleep apnea has been linked to an increased risk of a number of serious medical conditions, including strokes and heart attacks.
Learn How Sleeping Better Can Help You
Oral Appliance Therapy
A More Comfortable Solution
to Sleep Apnea & Snoring
Many people who are diagnosed with sleep apnea are automatically prescribed CPAP therapy. Not only is this treatment method deemed uncomfortable by many patients, but it can be hard to fall asleep with a mask on your face. We offer customized oral appliances that you wear as you sleep that will help open your airway and maximize your air flow, improving your health and quality of rest.
Oral Appliance Therapy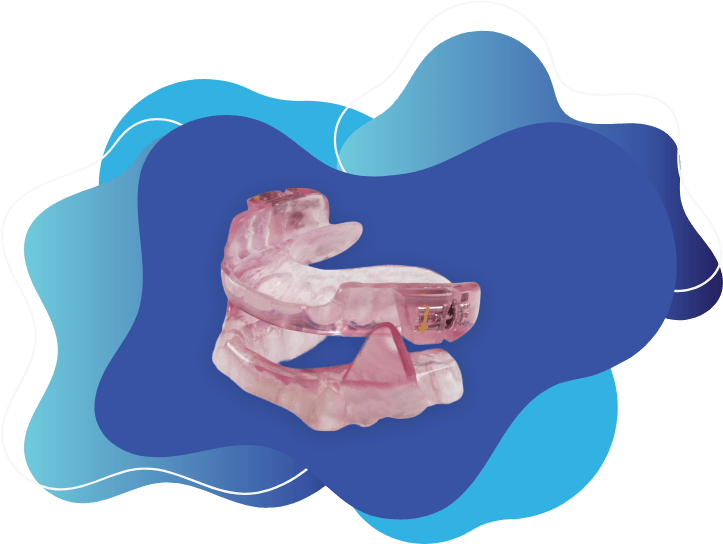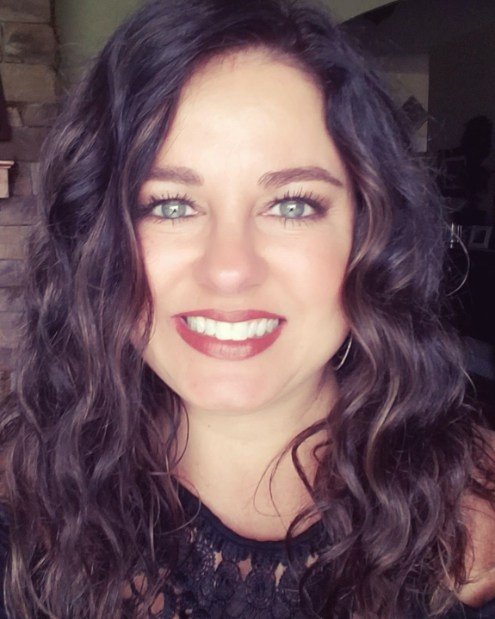 Sleep Apnea Therapy Made Affordable
We Accept Most Medical
Insurance, Medicare, & Tricare
We believe that patients suffering from sleep apnea near Tampa should have access to high-quality, attentive, and accessible treatment. That's why we're proud to accept most medical health insurance plans as well as Medicare and Tricare. Find out if we accept your plan today!